Visit our boutique in Charlotte the next time you want to enhance your wardrobe with new sportswear.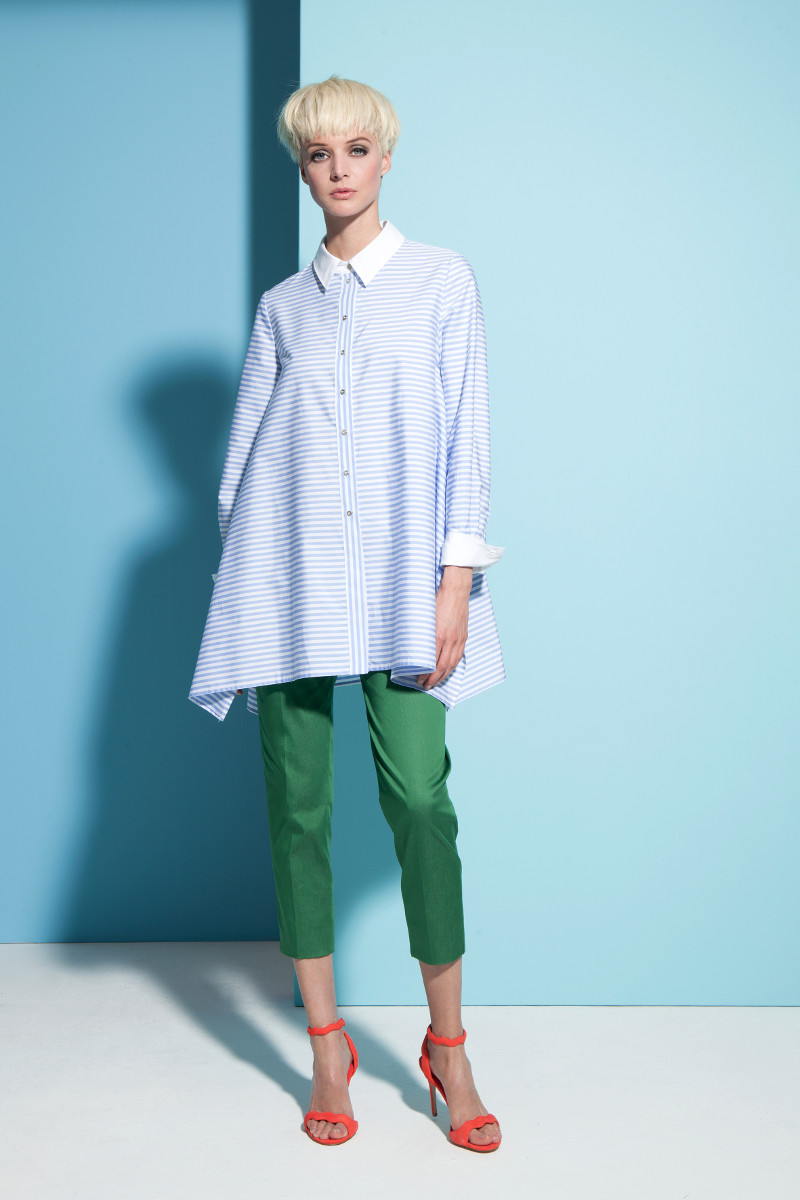 You want your weekends and evenings at home to be relaxing and enjoyable. However, you still want to feel like you are dressed for success and that you could easily transition to going out to eat or out with friends at a moment's notice. If you want to bolster your wardrobe of sportswear with beautiful, easy pieces that are as comfortable as they are stylish, make Tally Ho Clothier part of your next shopping excursion.
Our sportswear section carries clothing items of all sizes and types. Whether you are looking for a few pieces for an upcoming vacation or simply lounging at home, we have the latest styles and trends available at our boutique. We also carry a selection of accessories that can help you complete any outfit for any occasion.
Since 1985, we have helped women in the Charlotte, North Carolina area dress stylishly for work, going out, staying home, and nearly any other occasion. Bring a friend with you the next time you go shopping for sportwear or rely on our sales staff (who also act as in-store stylists) to give you a second opinion on a new favorite outfit. We guarantee your experience will be one to remember!
Visit our store for the latest trends!
Expand your wardrobe with stylish sportswear pieces from Tally Ho Clothier. Stop by our boutique on your next shopping outing or give us a call to find out more about what we carry. We look forward to helping you look and feel good from head to toe!
---
At Tally Ho Clothier, we offer sportswear at our clothing store, which serves residents of Charlotte, Gastonia, Huntersville, Mooresville, Denver, Davidson, and Lincolnton, North Carolina, as well as Spartanburg and York, South Carolina.