Our sportswear pieces are versatile, stylish and comfortable.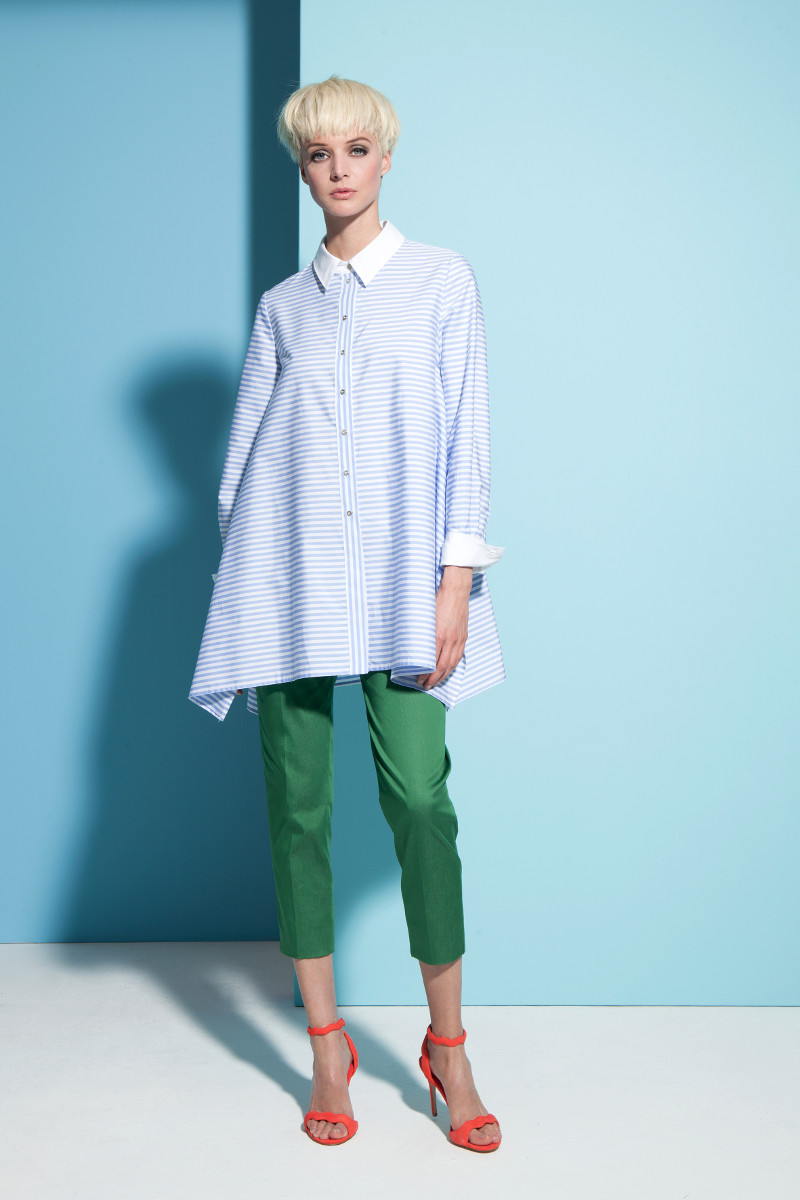 The area of Huntersville, North Carolina is a beautiful place. With so much to do both inside and out, you need an appropriate collection of sportswear items to be able to explore it all! Here at Tally Ho Clothier, we want to help you find clothing that makes you feel comfortable, fashionable, and confident no matter what activity you are doing. If you are looking for sportswear options, there is no better place than Tally Ho Clothier.
Since 1985, we have been helping our customers feel confident and stylish whether they are choosing to have a productive day at home or want to take a long stroll around town followed by drinks with friends. Our style experts can show you pieces that will help you shift from day to nightwear and look effortlessly chic doing so. Our sportswear pieces can be used in a wide variety of ways, which is good because we know once you try out our quality sportswear pieces, you will want to wear them all the time!
If you are looking to update or increase your clothing choices for the season, with versatile, stylish sportswear clothing options that you can wear in all sorts of situations, then we here at Tally Ho Clothier would love to help. We dress women of all shapes, sizes and ages to help them feel their most confident, so please don't hesitate to ask us questions about our clothing pieces or what we think would look good on you. To learn more about our sportswear options, come and see us today!
---
At Tally Ho Clothier, we offer sportswear at our clothing store, which serves residents of Charlotte, Gastonia, Huntersville, Mooresville, Denver, Davidson, and Lincolnton, North Carolina, as well as Spartanburg and York, South Carolina.