Sportwear can be as stylish as it is comfortable – let us show you!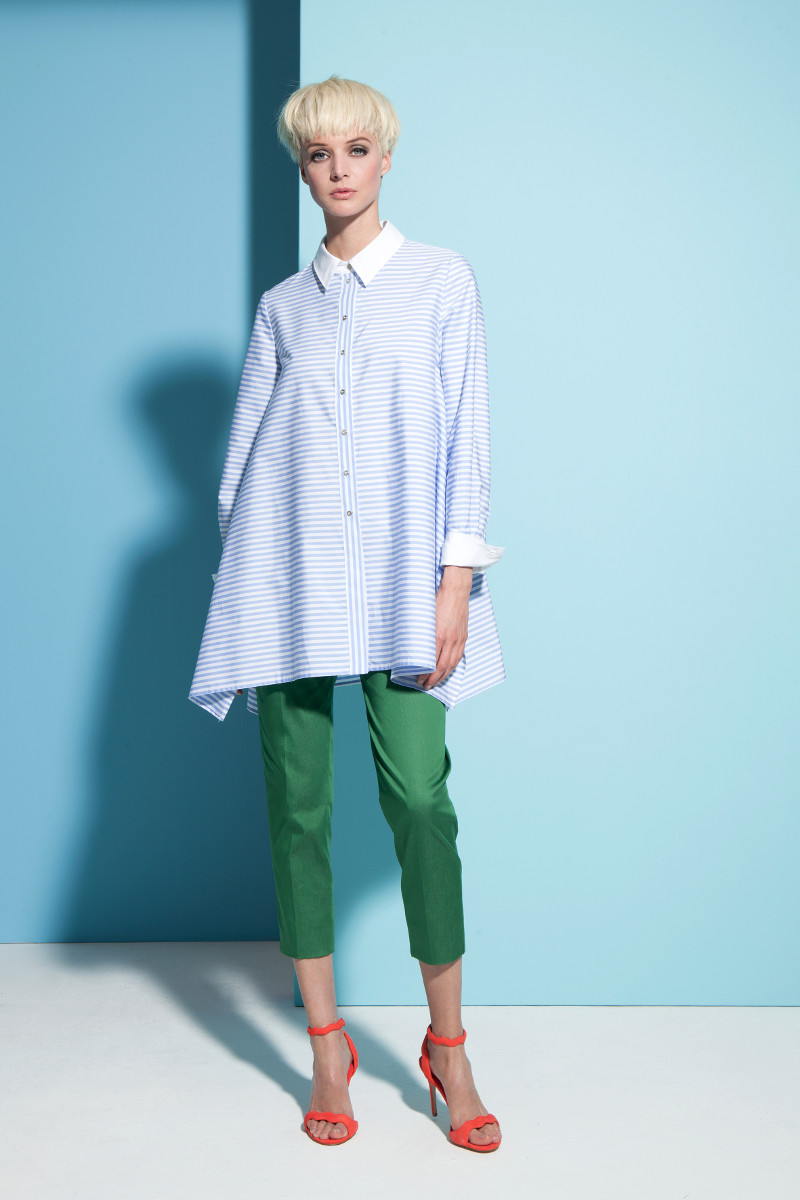 Being comfortable doesn't have to mean dressing down in a hoodie and sweatpants. You can still stay stylish when hitting the trails, heading to a ballgame, or going grocery shopping. Here at Tally Ho Clothier, we know how to give you the perfect marriage of comfort and fashion. The sportswear collection at our boutique is functional and fantastic!
One of the things that makes some people think that a stylish outfit doesn't qualify as sportswear is that it feels restrictive and uncomfortable. The reality is that discomfort is more often a sign that something doesn't fit properly than it is a problem with the garment itself. When you shop our sportswear, we'll take the time to be sure it fits you right and leaves you with free movement to do the things you love. If it doesn't do that right off the rack, then we'll include free alterations so that it does.
You can shop for sportswear for any season of the year as we update our selection regularly. Whether you need just a couple pieces to make it through one season or get prepared for the next, or you need an entirely new wardrobe because you don't like anything in your closet, our in-store style consultants will help you select the perfect sportswear.
If you want sportswear that is as stylish as it is comfortable, stop by and see our Gastonia, North Carolina boutique and see for yourself how easy it is to accomplish both – and have fun doing it
---
At Tally Ho Clothier, we offer sportswear at our clothing store, which serves residents of Charlotte, Gastonia, Huntersville, Mooresville, Denver, Davidson, and Lincolnton, North Carolina, as well as Spartanburg and York, South Carolina.