For the ultimate clothes shopping experience, stop by and see us!
Think about your last clothes shopping experience. Were you happy with the selection? Did you get personal service? Were you offered free alterations when something didn't fit quite right? Here at Tally Ho Clothier, we have served the Gastonia, North Carolina area's women with an ideal clothes shopping experience for more than 30 years and we take pride in the fact that our customers regularly return to see the new season offerings in sportswear, cocktail dresses, jewelry, and special occasion attire.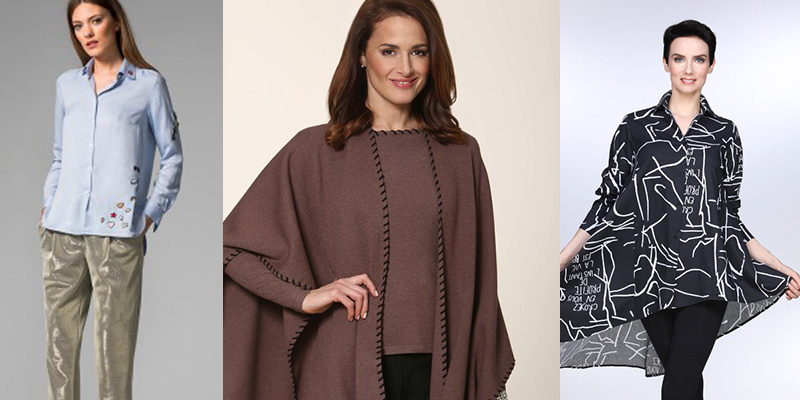 We are confident that you will be excited about our selection, but we are also happy to take special orders if there is something specific you have in mind. Because we also offer accessories, you'll be able to put together a complete outfit for day or evening wear. As for personal attention, our sales associates serve as style consultants that will work with you to update your wardrobe. If you are not sure what style best suits you or the situation, they are happy to help.
One of the most frustrating things that can happen when clothes shopping is finding a dress or outfit you love only to find it doesn't fit as well as you'd like, even when it is the right size. You won't have to worry about that here as we provide free alterations on anything you purchase from us. If you typically find that the length is wrong for your height or the arm length is off, those problems won't be an issue when you shop with us.
If you have any questions, give us a call or stop by and see us. We look forward to showing you how special it can be to go clothes shopping at our boutique.
---
At Tally Ho Clothier, we are the perfect place to go for clothes shopping if you live in Charlotte, Gastonia, Huntersville, Mooresville, Denver, Davidson, or Lincolnton, North Carolina, as well as Spartanburg or York, South Carolina.