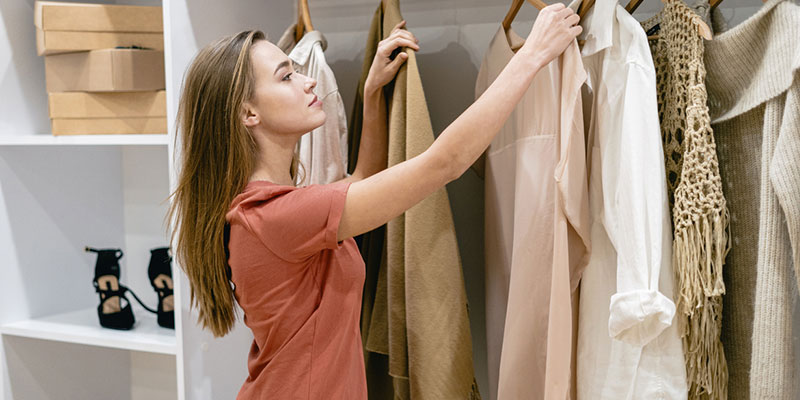 If you've been in the Charlotte area long, you likely know that Tally Ho Clothier is far from new. Our store opened 35 years ago and has been offering beautiful options in women's apparel ever since. While many competing stores have come and gone in that time, our store has stood the test of time, and for good reason.
We strive to offer our customers beautiful options that look great now and will continue to for many years. We achieve this by ensuring our women's apparel is made from quality fabrics that will hold up after many wears. We also keep our shelves stocked with options that are contemporary and timeless.
Along with having excellent products, we also have a knowledgeable and experienced staff. We realize that no two bodies or personalities are just the same, and that should be celebrated! Our associates know how to help customers find the perfect pieces to complement their body type and match their unique style. We want to help you stand out in pieces that help you feel confident.
Our women's apparel store is a beautiful, clean, and carefully run establishment. We are proud to be a part of our community and continue to enjoy helping so many of the women in our area go to work, social events, and special occasions dressed for success. Our experience has taught us what is needed in women's apparel, and we promise to continue offering that to our community for many years to come. Drop by and see us today!