There are many ways to shop, from box stores to retail-chain shops. Both of these shopping options do offer clothing and accessories, but they cannot offer you what a women's boutique can. A women's boutique offers unique benefits that help to place it well above other retail options.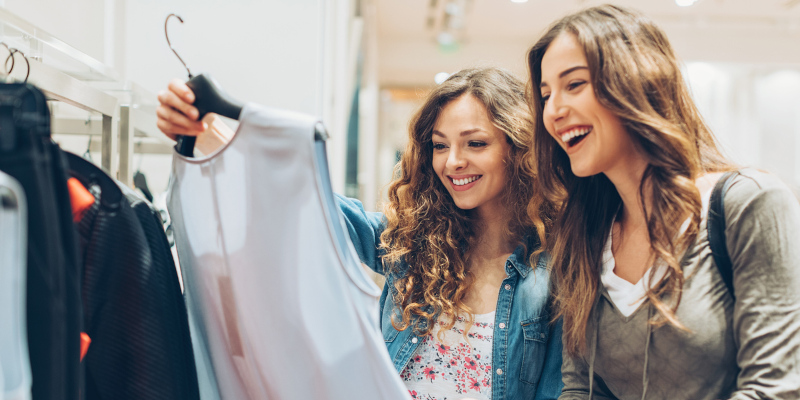 The reasons we can confidently say you should shop at a women's boutique are:
Brands Available – A women's boutique will often have designer brands and other brands not often found at box stores or other similar retailers. If you are wanting a unique and high-quality clothing item, then shopping at a women's boutique is for you.
Local Designers – Oftentimes, some of the best and most unique clothing items and accessories are made by local designers. These designers cannot be found or purchased anywhere other than a local boutique. This is a fabulous way to support your very own community.
Curated Selection – Women's boutiques typically offer a curated selection, meaning a specific style or even a specific color. If you know what style you are wanting, then shopping at a boutique that offers that style will be your best option.
Tally Ho Clothier is a beautiful and unique women's boutique that offers one-of-a-kind brands, designers, and selection. We are your boutique for anything from accessories to dresses and more. Our helpful staff is knowledgeable and loves to help our patrons find that perfect item. Stop by today to see what we can offer you and all of the women in your life.