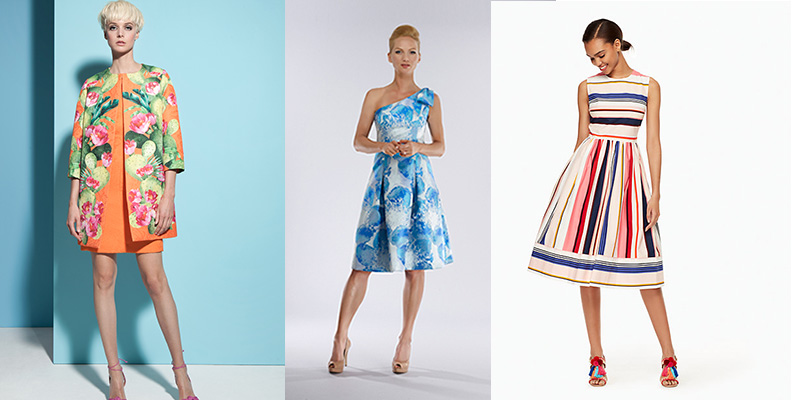 Special occasions sometimes come without warning, but you can be ready for anything with a few cocktail dresses in your closet. At Tally Ho Clothier, we are dedicated to offering timeless style, so you can be confident that the cocktail dresses you find here will be ideal for any situation that comes up.
Our knowledgeable and caring staff is happy to help you select a few cocktail dresses that will keep you from needing to decline a last-minute invitation to dinner, a surprise birthday party, a meeting with the new department head over drinks, or whatever unexpected circumstance comes along. You'll also find everything you need to complete the ensemble, including shoes and jewelry. Our free alterations will ensure that the cocktail dresses you choose fit you perfectly so you look stunning for any occasion in Gastonia, North Carolina.
We have been serving the clothing needs of our community's best dressed women for 31 years and have developed relationships with both our customers and our vendors, so you can be confident of a variety of choices from classic to the latest trends in cocktail dresses and accessories. Your satisfaction is our primary goal, and that includes a pleasant shopping experience for adding one or two items to your wardrobe or revamping it completely. Stop by and see us today to see the cocktail dresses we have in stock that will take you from casual to formal in the blink of an eye. We look forward to helping you look and feel your best for optimal confidence.