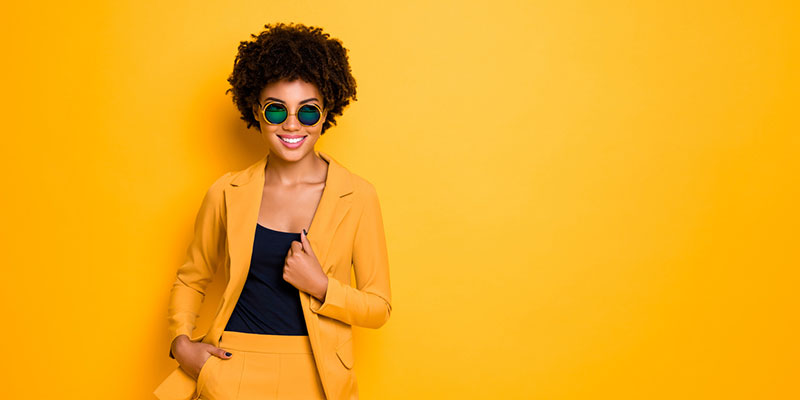 If you are like most women, you like to stay current with today's top trends in women's apparel. We do, too. Here at Tally Ho Clothier, we follow women's apparel trends like it is our job because it is our job. Our team has been helping customers follow current trends, find the perfect outfit, and ensure our customers feel their best for over 30 years. If you are located in the Charlotte, North Carolina metro area, come and check us out today!
Women's Apparel Trend #1: The Power Suit
Every woman needs a power suit, but this season's trend is not the traditional black or navy. Today's current power suit trend comes in all colors, including bright red, dusty pink, and rust orange.
Women's Apparel Trend #2: Wide Legged Pants and Trousers
Skinny jeans have been all the rage for the past few years, but now, the wide legged pant is back. To be on the cutting style edge, opt for a wide legged jean or suit pant. Want to up your style game even more? Pair this look with a cute sandal or boot.
Women's Apparel Trend #3: Chain Necklaces and Big Hoop Earrings
No matter what color or style you choose, a chain necklace and a pair of big hoop earrings can be added to any outfit and look great. Mix it up and layer your chain necklace with other necklaces if you are looking for a little variety.