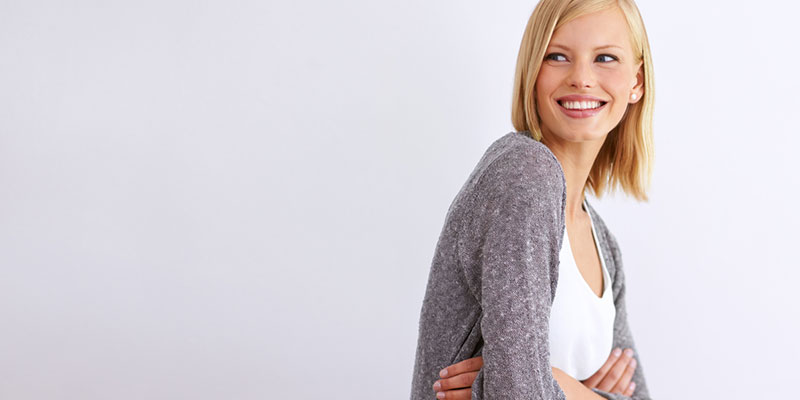 Since the 1930s, sportswear is a term that has been used to describe both day and evening fashions. At this time in America, this was the latest and greatest innovation in fashion of interchangeable separates, including blouses, shirts, skirts, shorts and more. While styles have changes drastically since the 1930s, sportswear is still an essential to every closet. In the article below, our fashion experts outline the sportswear basics that every woman should own.
A must-have in any woman's sportswear collection is a classic blazer. We recommend purchasing a blazer in either a black or navy blue (or both), as these colors are timeless and can go with a wide variety of outfits. Blazers are great because they can be dressed up for a business function or dressed down with a pair of jeans and a simple heel.
Next, a classic cardigan is a versatile piece of sportswear. There are so many different styles, colors, lengths, textures, and materials to choose from when it comes to cardigans, you really cannot go wrong. Our expert recommendation when it comes to cardigans is to get something you are comfortable in.
A basic, black pant is our next sportswear recommendation. Black is slimming, classic, and can be paired with all of the simple casuals to sophisticated formals. A tailored black trouser is our personal favorite.
If you are looking to improve your personal sportswear style, let our fashion experts here at Tally Ho Clothier be your guide. We have a wide variety of classic sportswear options from tunics, everyday pants, blouses and more. Come visit us today!