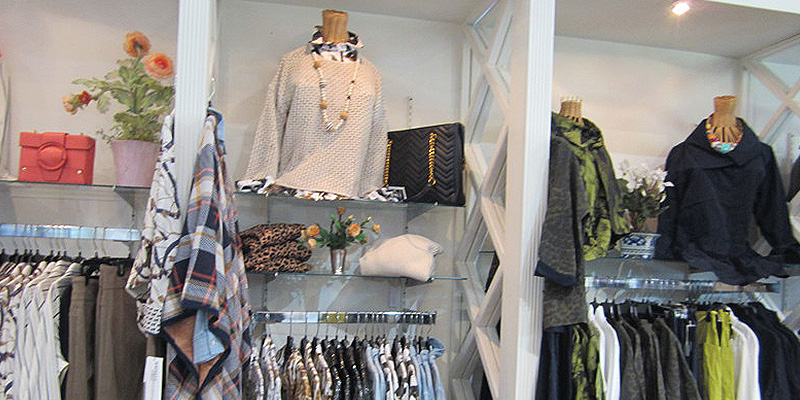 Premier fashion from your local boutique shop has become a must-have for many women in this day and age. Here at Tally Ho Clothier, we are a local boutique that brings in big fashion straight from New York to the Charlotte metropolitan area so that you can get the feel of a local boutique while shopping for beautiful women's clothing (and not to mention accessories) straight from the fashion designers of New York.
Whether you have no idea what your style is or you are simply looking for the great kind of service you have learned that boutiques should offer, our fashion consultants and store associates are here to help you. We do alterations, shipping, formal and day wear. You'll find tunics, pants, dresses, bags and the perfect jewelry to accent whatever looks you choose. We opened our doors in Gastonia, NC in 1985, and we proudly serve women of the Carolinas and their visitors. Whether you forgot to bring something along on your visit, you're looking for a great day of shopping, or you simply need to spruce up your closet for the change of the season, our local boutique offers something great for you to choose.
We can help you find the perfect gift or accessory and we emphasize the highest level of customer satisfaction. We are proud to report that one reason we have been in business over 30 years is because of many loyal customers who love the experience at our local boutique so much they have made us their go-to for a full generation!