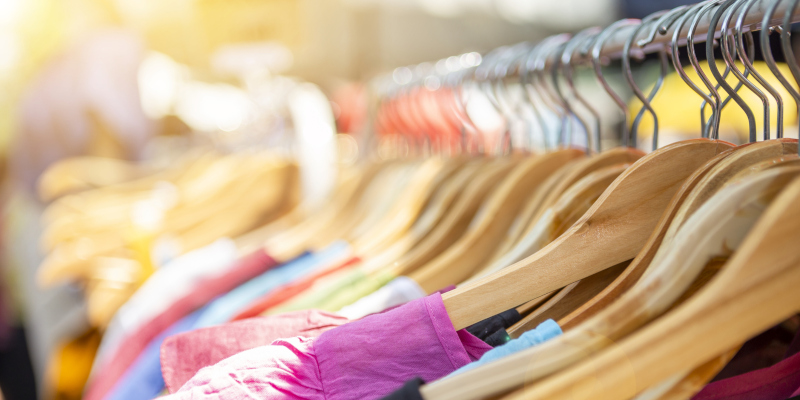 Clothes shopping can be very stressful. No matter what body type you have, it can be hard to find a store that carries clothes that look flattering on you. When you feel like your clothes look good, it can really boost your self-esteem and make you feel confident about yourself. When you love your clothes, it helps you love how you look. The key is to find a great store that sells a variety of women's clothing; that way, you are sure to find something that you love and that looks great. When you have a favorite place to shop, it can make shopping fun again. When shopping is fun, you are more likely to find things you love.
When you are clothes shopping, it is also a good idea to find a store that has a wide variety of clothes for all occasions. You want to be able to pick up something to wear on the weekends when you are running errands or a great outfit for a night on the town. You also want somewhere that offers formalwear for when you need to dress up for a special black tie event. It can save a lot of time if you only have to go to one store to do all of your shopping. You also want to add items to your wardrobe that can be mixed and matched to create different outfits and give you more of a variety to choose from when you are putting together options to wear.
Visit us today at Tally Ho Clothier if you are looking for a great selection of women's clothes. We have styles for all occasions. We can help you get ready for a weekend getaway, select a new wardrobe for work, or pick the perfect cocktail dress to wear to your next event. We offer excellent customer service, and our friendly sales associates can help you put together the perfect outfit that will look great and make you feel great. We can help make clothes shopping fun again!