Jewelry is something that has been worn by women for many years. It magnifies not only its own beauty, but also the beauty of the woman wearing it. Jewelry for women can show off your personality in the simplest way. It is an accessory that can complement outfits for any occasion.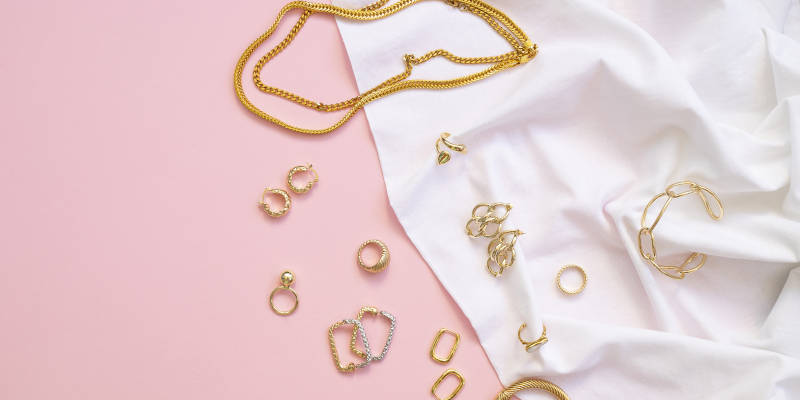 If you are going to a wedding, depending on the clothes you wear, you could wear earrings that are dangly hoops, or studs paired with a matching necklace, bracelet, or set of rings. If you are just casually going out with friends, try wearing a fun pair of bright earrings or a statement necklace. Jewelry for women can show off your personal style. Depending on the piece of jewelry, it can bring elegance and even status for a person.
If you need help finding the perfect piece of jewelry for women to go with your outfit, feel free to come visit us at Tally Ho Clothier to find something that fits you and the occasion or ask us questions. We can help you find the perfect pieces, whether you want to go for bold or casual or something in between. Stop stressing about whether your necklace matches your earrings– step inside, and we can give you a hand!