Whether it is Valentine's Day, her birthday, or you just want to show a special woman in your life how much she means to you, women's jewelry is an ideal gift solution. The trick is knowing how to shop, so you get the smile you are hoping for. The first thing to know is that you don't have to walk into a high-end jewelry store to find excellent gift options. A boutique that carries women's jewelry is an excellent way to go. Here's why:
Unique pieces- You'll find more unique options for women's jewelry at a local boutique, so you'll have a better chance of not duplicating something the recipient already has.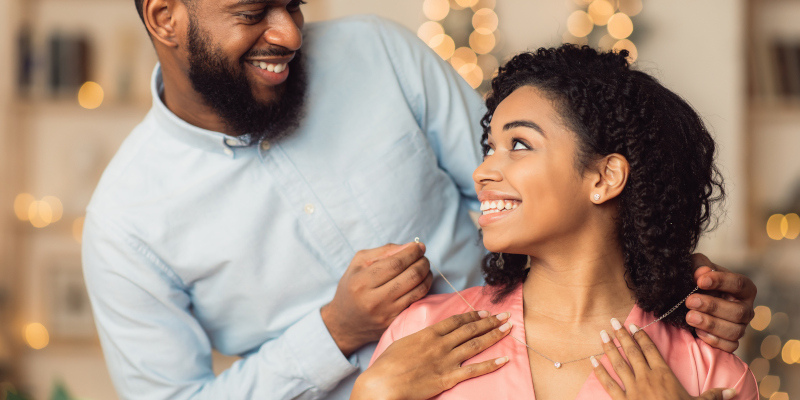 Guidance- An in-store retail professional at a boutique will give you a more personalized experience to aid you in selecting the right women's jewelry for the situation.
Affordable- Women's jewelry doesn't have to be diamonds to be appreciated. In fact, a woman loves being able to accessorize her jewelry to each outfit, so something colorful and stylish could be more appreciated than an expensive diamond ring (other than for proposing, of course!).
Variety- A women's boutique is likely to have everything from minimalist to bold when it comes to women's jewelry, so no matter the style preference of the woman in your life, you should be able to find the perfect gift. You can go from casual everyday wear to something perfect for special events.
At Tally Ho Clothier, we have a nice selection of women's jewelry and an attentive staff who is happy to help you find the perfect item. Unsurpassed customer service is our priority whether you are here for one item or a full wardrobe with accessories. Stop by today and see for yourself what makes us special.