There are many clothing stores to choose from. You can drive down almost any main street in town and find some kind of store to buy clothing. So, how do you know which clothing store to shop from? Below are our top tips for choosing a clothing store that will create a delightful experience and yield a superior product.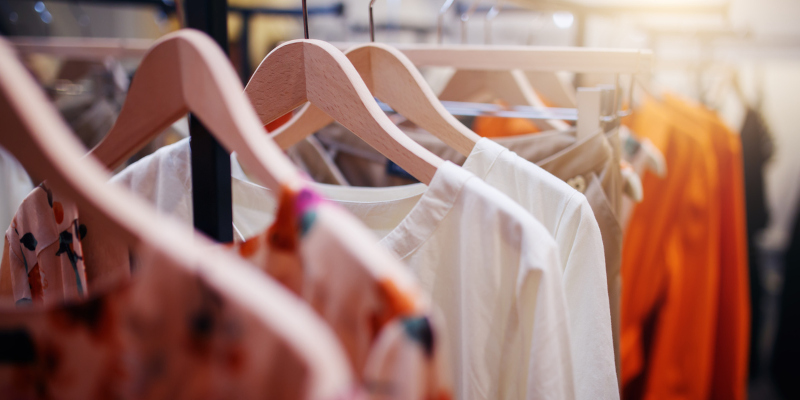 Service – How you are treated while shopping at a clothing store can make a shopping experience good or bad. No matter the quality or price point, if you are treated poorly, you likely will not feel like going back. Finding a store with good customer service that goes above and beyond is the goal. A good first step in the search for a store like this is by reading reviews, speaking with friends, or just going in to experience the store for yourself.
Return Policy – It is important to know the return policy of the clothing store you are purchasing clothes from. If you think you may need to make a return, you will want to only purchase clothes from a store that allows returns.
Location – A clothing store that is in a convenient location makes shopping easier. Sometimes, it is worth traveling a distance for that special occasion dress or outfit, but usually, the location is important to consider when looking for a clothing store.
The next time you are looking for a clothing store with excellent customer service, fantastic quality, a return policy, and in a great location, be sure to stop by Tally Ho Clothier in one of our North or South Carolina shops.