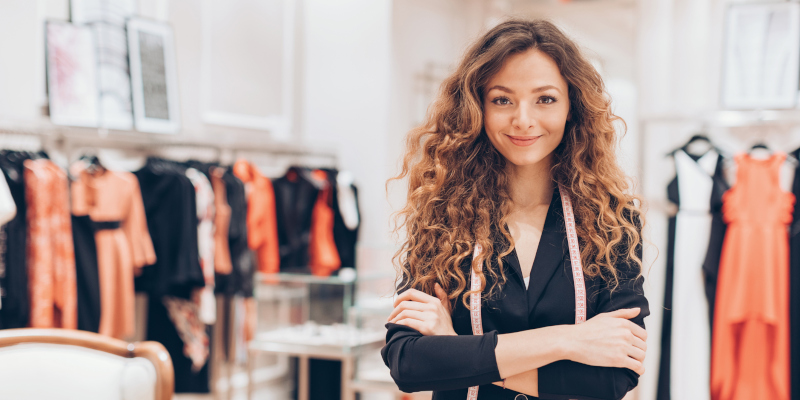 "How do I look?"
It's the question that nearly every woman asks before an important event and nearly every woman's significant other dreads hearing. Finding the right dress for a special occasion can be fun if you enjoy shopping, but if you aren't sure of your own style or how to find that perfect dress, shopping can be a little stressful. Because dresses for women come in so many styles, shapes, fabrics, cuts, lengths and sizes, it's no wonder that many of us feel overwhelmed when searching for the right dress. No matter the occasion, there are great places to find dresses for women.
When you're searching for dresses for women, the most important thing you can do is find the right place to shop. A store or boutique that has experienced in-house stylists can help you choose an appropriate dress for any occasion. Stylists know just how to dress up a garment or show you how it can be made more casual. Furthermore, an experienced stylist can help you choose a clutch and other accessories that will take your dress up a notch in style. You'll love how confident you'll feel at your big event knowing that your dress fits you beautifully and in all the right places!
While shopping for dresses, many women don't have time to try on every dress in the store, even if they'd like to! For a busy professional woman, stylists can be a lifesaver. Get help from our professionals here at Tally Ho Clothier for great dress options!