While most women will tell you they love nothing more than spending a day (or a week!) on a clothes shopping excursion, there are others who will emphatically tell you they hate it. So, why would there be a difference? Well, it could be you don't care for clothes shopping because you just haven't learned the ways to make it a great deal of fun!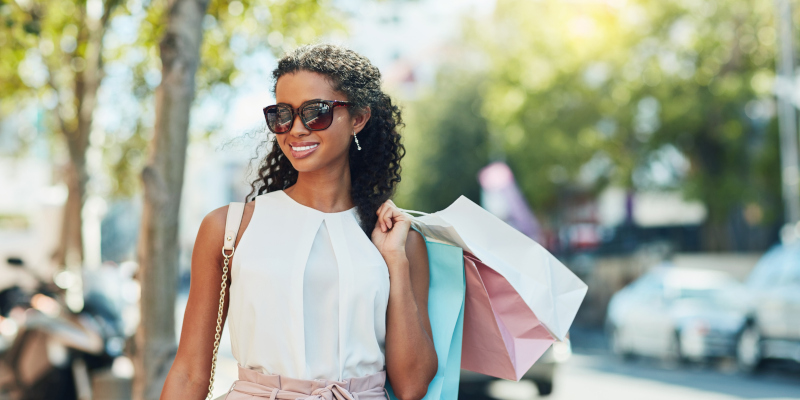 One of the first things to know about loving clothes shopping is to choose where you shop carefully. The best option is a local women's boutique where you'll get personalized attention. One typical reason not to enjoy clothes shopping is not knowing the current trends and how to select dresses and other clothing that will give you confidence. An attentive staff will make that easy! You'll also find more unique options at a boutique than you will a nation chain, and they'll help you select the right size so that it fits properly and looks great on you.
The other thing that will help you enjoy clothes shopping is when you can accessorize effectively, and that is also going to be easier at a local boutique. At Tally Ho Clothier, our retail professionals will help you put together the perfect wardrobe and accessories, so you look and feel great. In addition, you'll love the experience because our in-store styling services ensure you feel comfortable and confident. Let us show you how easy it is to love clothes shopping!