Have you ever been clothes shopping and it just wasn't fun or you just weren't in the mood? This can sometimes happen if you shop at the wrong place or make some very common clothes shopping mistakes. These mistakes can range from shopping at the wrong stores to not knowing your budget or even just shopping on an empty stomach.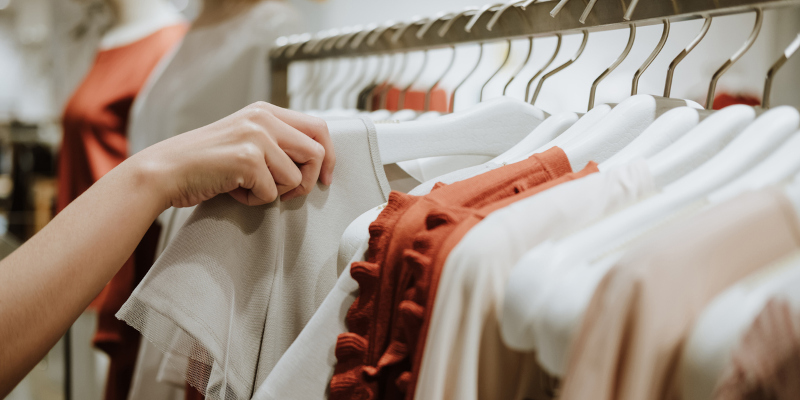 Four tips for a superior clothes shopping experience are:
Diversify – It can be tempting and easy to always buy similar clothes. If you know it looks good on you, then why not, right? While there is nothing wrong with having a good selection of items you know you enjoy, it is also a good idea to diversify your wardrobe. Look for pieces that will add uniqueness and flare to what you already own.
Bring a Friend – Shopping alone is good, but shopping with a friend is even better! Sometimes, having someone who you trust advising you about whether something looks amazing on your or whether you should keep looking will help you be happier with your purchases in the long run.
Place a Hold – If you just cannot decide on what to buy, then ask the boutique to hold the item for you. Usually, a boutique will hold an item till the end of the day. Take an hour or two to walk around, grab a bite to eat, and then return for your item.
Try Multiple Sizes – If you try an item on and it just doesn't look right or feel right, then try a different size. Not all clothing brands are made the same and you may be one size in one brand but a different size in another.