Dresses for women can show boldness, creativity, and personality. A dress can also highlight certain parts of the body. A-line dresses can show off the upper body, while mini dresses show off your legs. Wrap dresses can give an hourglass effect. There are so many different types of dresses for women that can do many things. With so many different types, you have many opportunities to wear them to different occasions.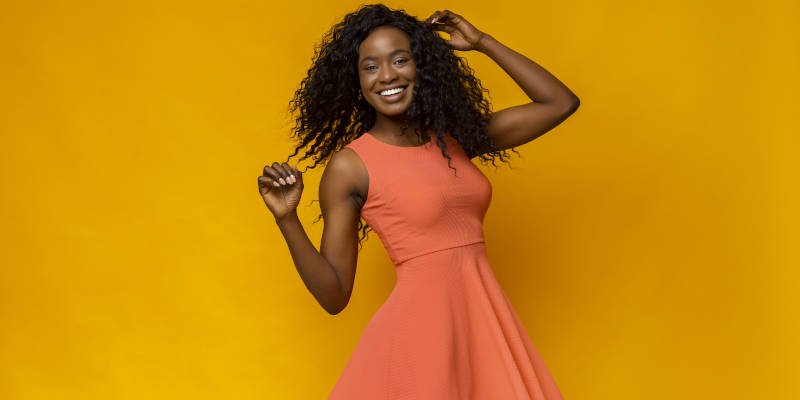 Maybe you could wear a nice maxi dress to give the others the illusion that you dressed up while leaving you feeling comfortable in a flowy dress. You could wear a pencil dress to the office to show off your figure with a touch of class and professionalism. Not only are there many different styles, but there are also an endless number of fabrics and colors. With so many different aspects of clothing around, dresses for women are meant to help give confidence and make you feel beautiful.
Feel free to come see us at Tally Ho Clothier whenever you need or want a new dress. We can help you find something that suits you. Not only that, but we can also give you second opinions and alternate options for dress colors or styles. Let yourself adventure into a new style or color that you have never tried before to see if you like it. Go ahead and stop by our boutique and check out what styles we have for you to try on!