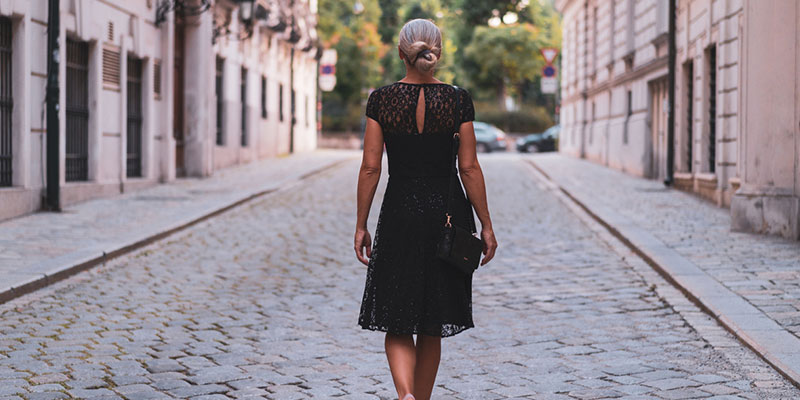 You're walking through one of your favorite stores and a dress catches your eye. It seems to be calling your name. You may feel unsure and think you really don't need a new dress, but dresses for women aren't a frivolous purchase. When you've found the perfect dress, there are several reasons it's worth the investment.
Be prepared for special occasions: When you have an event coming up, there's often a lot to do to prepare, and finding the perfect dress when you're short on time is stressful. Knowing that the perfect dress is already sitting in your closet can be a big relief.
Look your best in family pictures: When was the last time you and your loved ones got dressed up and had real professional photos taken together? Think of past generations and how you can look back on them in their beautiful photos. Today there are beautiful dresses for women available to help you look your best in the photos you want to be passed down.
Feel confident while out on the town: There's nothing wrong with feeling a little fancy. Wearing a dress you love can be the perfect excuse to go out for a nice dinner or show with your girlfriends or your significant other.
Here at Tally Ho Clothier, we have a beautiful selection of dresses for women. We can help you find a dress that helps you feel as beautiful as you truly are. Unlike the online shopping experience, you have the benefit of feeling the quality and testing the fit of any dress in our local boutique, and you'll always be treated with exceptional service. We look forward to seeing you soon.