If you've shopped for cocktail dresses, you know that the styles run the gamut, and there isn't one which is suitable for every occasion. It might be nice to have one or two that you could wear anywhere, but it is much more fun to have a closet full of cocktail dresses so that you are ready for anything that might come up. Let's share a few tips that will help you crack the code for which type is best for the event in question.
Business cocktail dresses- This is probably one of the most challenging to consider. You want cocktail dresses that are professional and suitable for the company event but do not look like what you wear to the office every day. Consider a trending, sophisticated option and be sure to add stylish jewelry and accessories.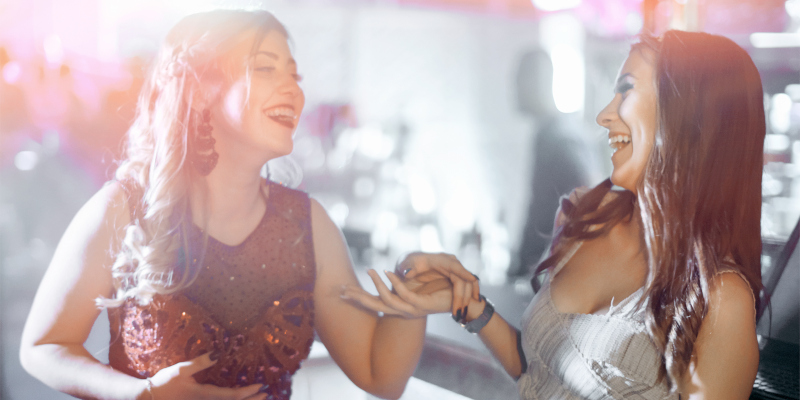 Vacation cocktail dresses- Heading off to a resort in a tropical location might mean your suitcase is filled mostly with flip flops and bathing suits, but you'll want at least a couple of cocktail dresses for those delightful evening dining experiences. You can definitely go with more flowy and feminine cocktail dresses for this type of occasion.
Holiday cocktail dresses- While it depends on the type of party you'll be attending during the holidays, be sure to keep your cocktail dresses festive in appearance. For example, the Christmas holiday is perfect for red, gold, and metallic hues. Dress them up with those accessories, too!
Formal cocktail dresses- There will always be occasions for that LBD (little black dress), so be sure to have at least one in your closet, so you are ready for any last-minute invitation.
If you are looking for cocktail dresses to add to your wardrobe so you are ready for anything or for an upcoming event, stop by and see us at Tally Ho Clothier. We have a nice selection of dresses that will fit the occasion as well as your personality, style, and preferences. Our staff is happy to help you accessorize, too!