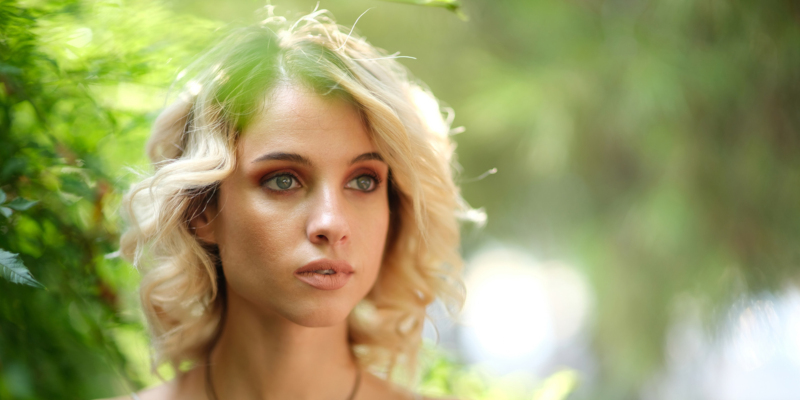 There is nothing better than finding the perfect outfit. You found something that is perfect for the occasion and are so excited to wear it. But something might be missing that will perfectly complete the outfit. A perfect outfit has great jewelry to really make everything look put together. Accessories like jewelry are the perfect addition to any outfit and will add the perfect wow factor. Women's jewelry can be worn for all occasions and can be dressed up or dressed down, depending on what look you are going for. No matter the occasion, with the perfect jewelry, you are sure to shine.
A great place to purchase women's jewelry is at a local boutique. A boutique will have a great selection of jewelry that is appropriate for any occasion from a formal dinner party to a day at the office. They have a selection of necklaces, bracelets, and earrings that will perfectly complete any outfit. Boutiques often have a different selection than chain or big box stores, so you are sure to find something that not only fits your personal style, but is also different from the same old jewelry everyone else is wearing. When you have the perfect jewelry to accessorize with, you will feel confident and sure of yourself.
Visit us today at Tally Ho Clothier if you are looking for a great selection of women's jewelry. We have jewelry that is perfect for every occasion from formal to casual. We have something that will complete your outfit and make you feel like a million bucks. We can help you find something that will look great on you and look perfect with your outfit. We also have a wonderful selection of clothing and can help you find something fabulous.