A boutique is a small store that specializes in something or a certain group of things. Women's boutiques typically carry women's clothing, shoes, and accessories. Compared to other stores, a women's boutique can give you the attention you need when trying to find the perfect outfit for everyday wear or a special occasion. Finding the perfect outfit that makes you feel your best can help boost confidence and help you show your personality.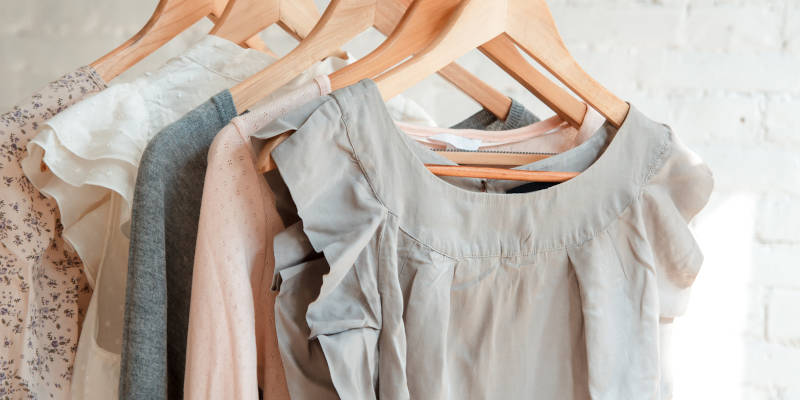 Finding the right clothing is difficult and often time consuming. Not knowing what you want or being unsure of something is stressful if you do not have help available. The good news is that women's boutiques not only have great clothes and accessories, but they also often have friendly and helpful employees who can give you options of what to wear and second opinions so you always look your best. So, whether you feel like you are not the most stylish person, you aren't sure if the pieces you put together match, or you just want some advice, an employee at the women's boutique can help you out with that.
Come on over to our women's boutique at Tally Ho Clothier if you are in ever need of assistance or want to try on something new. We are willing and help you with all your needs. No matter the occasion, we will do our best to ensure that you have the best experience and leave feeling and looking just as good.