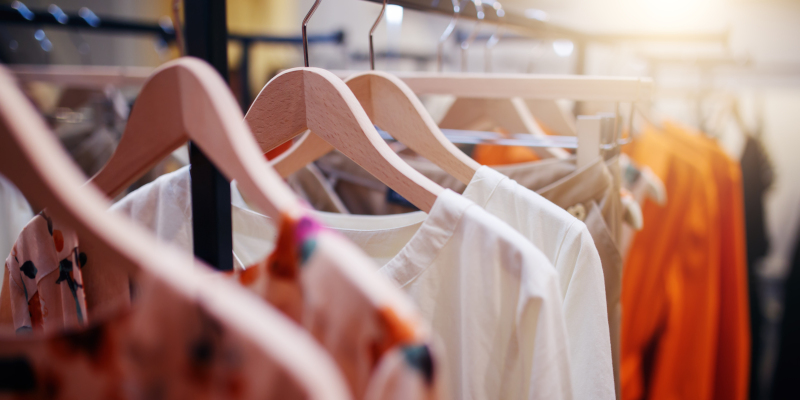 Whether you are trying to find the perfect outfit for a special occasion or event or just trying to find some fun new clothes to add to your wardrobe, shopping can be frustrating. When you go to a mall, certain stores only cater to specific age groups. You can find trendy teenage clothes or clothes for grandmothers. It can be hit or miss on what selection they have at the moment. It can be difficult to find a good variety of clothes, which is why you need to find a clothing store that has something for all women and that has different styles and brands so you are sure to find something you love.
When you find a clothing store that has clothes you love, it is like finding a treasure. Having a place where you can always find something you love is important. It is also important to find a place that offers a variety of clothes for every occasion—a store that has formal and cocktail dresses as well as sportswear to wear every day. It is a good idea to find clothing that is good quality and that will last for a long time. It is nice to invest in some great things you can dress up or down depending on the occasion. When you have a good variety in your wardrobe, you will always be able to find an outfit for any event.
At Tally Ho Clothier, we know how important it is to shop at a clothing store that caters to women. We offer a variety of clothing that you are sure to love. We have different designs and styles, which means we have something to fit your tastes. We have everything from casual pants and tunics to formal dresses. We also carry a great selection of jewelry to complete your outfit. We have excellent customer service and will do everything we can to help you find clothes you love. Visit us today, and we can help you find something you will be very happy with.