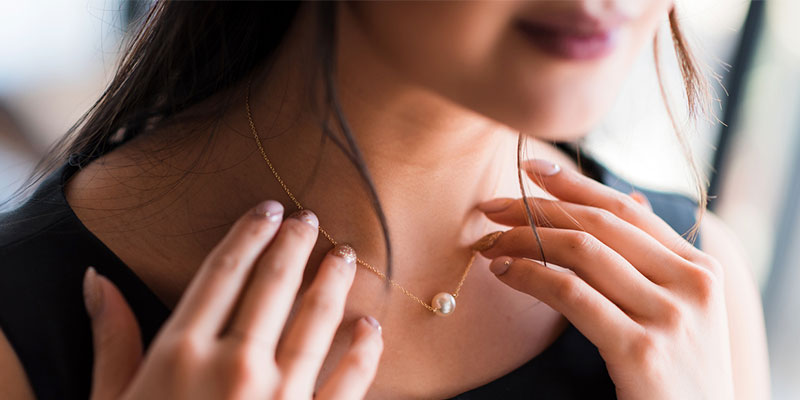 When you want to look your best, selecting the perfect top and pants or dress is only part of the process. An outfit can be taken to the next level with the perfect accessories. Women's jewelry has a way of helping a girl feel truly put together and ready to go out and conquer the world. But how can you find the perfect jewelry? Start by answering these questions.
Are you looking for a neutral piece that can go well with multiple outfits or do you want a statement piece? Several of the beautiful pieces we have here at Tally Ho Clothier are unique, bold and eye-catching, while others are subtle and elegant. Both of these types of women's jewelry are great to have on hand, but knowing what you want will help you to narrow your choices.
What top are you planning to wear with your jewelry? Thinking about the neckline of your shirt is key when selecting the perfect necklace. The length of the sleeve may also help you know if a bracelet will stand out or be hidden.
Do prefer silver or gold? While there are other options in colors of women's jewelry, silver and gold are the front runners, and many people tend to have a preference. If you tend to always choose silver, it might be fun to go for gold for a change, but first think about what other jewelry you'll pair it with and how likely you'll be to wear it often.
When you come into our store, we know you'll be thrilled with our selection of beautiful women's jewelry. We can help you find the perfect piece for any ensemble. Come and see us today.