How many times have you received an invitation to a special event and thought, "I have nothing to wear!"? If you're in need of a cocktail dress for your next big event, you've come to the right place.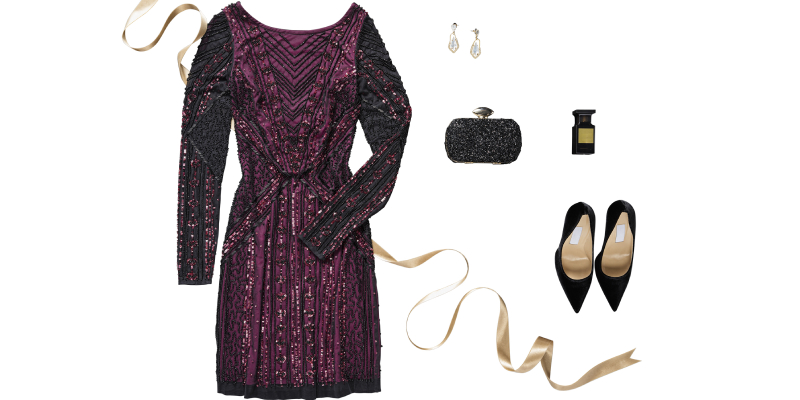 Here are three secrets to styling cocktail dresses:
It's all about the vibe. It's important to understand the type of event you'll be attending so you can choose your look accordingly. Cocktail dresses that are perfect for a wedding are not usually the right choice for your work function. Consider the event, venue, and people so your dress will fit the vibe.
Accessorize carefully. From jewelry to handbags to shoes to outerwear, cocktail dresses need just the right accessories to pull the whole look together. If you're not sure where to start, decide whether you want your dress to be classic and chic or swanky and unique, and accessorize from there.
Stay balanced. It's never good to show up to an event and immediately feel underdressed or overdressed. If your cocktail dress is a statement by itself, balance it out with understated accessories and shoes. However, if you want to wear that special statement necklace or bracelet, don't be afraid to let it do the work with a simple, classic black dress. Either way, presenting a measured look that matches the event will shine every time.
Don't be intimidated by your next big event. If you are searching for a flattering and fabulous dress for your next function, let our team at Tally Ho Clothier help you find just the right look from our selection of cocktail dresses.