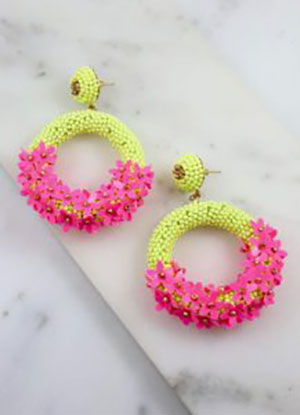 Jewelry has been around for ages, dating back to centuries ago when it was worn in many ways, such as for symbolic reasons or as family heirlooms. Now, jewelry can be worn and enjoyed just to make a woman feel beautiful. If you're shopping to find the perfect piece of jewelry to complete an outfit, you can come stop at our boutique at Tally Ho Clothier. You're sure to find something you'll love.
Here are three reasons you'll want to buy our women's jewelry:
Unique Pieces: We sell women's jewelry that is entirely unique. Whether you're shopping for a loved one or yourself, you'll likely find a piece you don't already have. You'll be able to stand out among the crowd with a stunning piece of jewelry.
The Perfect Fit: Our associates are happy to help you find just the right piece of women's jewelry that will complete your outfit, whether you're looking for a statement piece or a small trinket to tie it all together. We can even help you find additional pieces for other outfits and occasions.
Regular Updates: We like to stay up to date with the latest fashion trends and seasons, so we update our stock of jewelry and designs regularly. You'll likely find something exciting and new every time you come back.
No matter the occasion you're shopping for, we are confident that our selection of women's jewelry will allow you to find just the thing you need for your outfit. You can come visit our shop to check it out.