We've been helping women of all ages dress for success since 1985.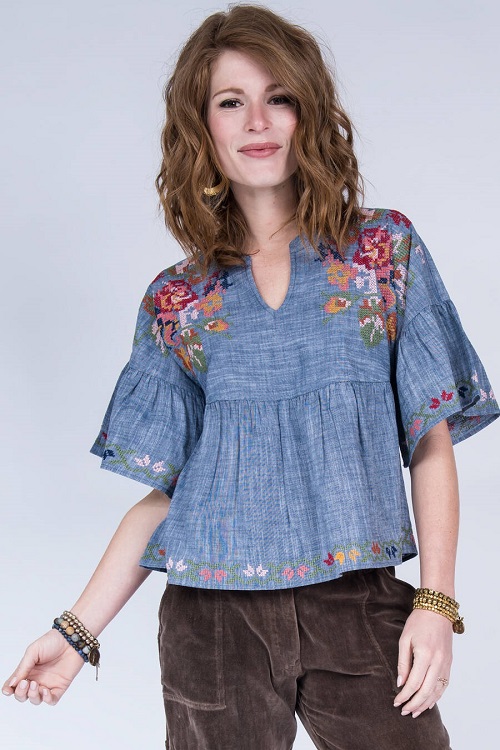 The perfect outfit is out there, and it's waiting for you at Tally Ho Clothier! In 1985, we opened up our doors and instantly became a shopping destination for women from throughout the Charlotte, North Carolina area. To this day, we continue to provide day into evening attire for women of all ages, and we absolutely love helping our customers look and feel great.
From casual to comfortable and everything in between, our selection of clothing ranges from daywear and evening wear to casualwear, sportswear, and much, much more. Whether you have a friend's wedding coming up or you want to revamp your casual wardrobe, we have exactly what you need and want. Bring a friend or just come by yourself, and you'll be amazed by our selection of contemporary styles from the minute you walk in the door.
Our professional sales associates serve as in-store stylists, and we're ready and waiting to help you achieve the perfect look. We can give you advice about how an outfit looks, help you accessorize, make suggestions, and much, much more. We also offer complimentary alteration services with every purchase because no look feels as good as one that fits like a glove.
Your hunt for style ends here! At Tally Ho Clothier, we can't wait to have you visit us on your next shopping day. To find out more about what our women's boutique offers, get in touch with us today.