Welcome to Tally Ho Clothier
Welcome to Tally Ho Clothier
"I've brought my out-of-town cousins here to shop & they keep wanting to come back."
D. Crunkleton
May 23 2012
"I've brought my out-of-town cousins here to shop & they keep wanting to come back."
D. Crunkleton
May 23 2012
Visit Our Women's Boutique in the Charlotte metro area for the Latest Styles.
Your Hunt for Style Ends Here!
There is nothing like waking up in the morning, going to your closet, and putting on an outfit that makes you
feel fabulous
from head to toe! If your wardrobe could use a revamp, you're looking for a new look for a special occasion, or you simply want to fill your closet with a few new stunning, stylish pieces, at Tally Ho Clothier, we want you to
visit us
.
Our women's boutique is a shopping haven for women throughout the Charlotte, North Carolina area, and for good reason. Our store is filled with styles for women of all ages, so whether you're 16 or 96, we're more than confident you'll find exactly what you're looking for. We also offer an extensive selection of sportswear, jewelry, evening wear, daywear, work wear, and more from fashion-forward brands and designers.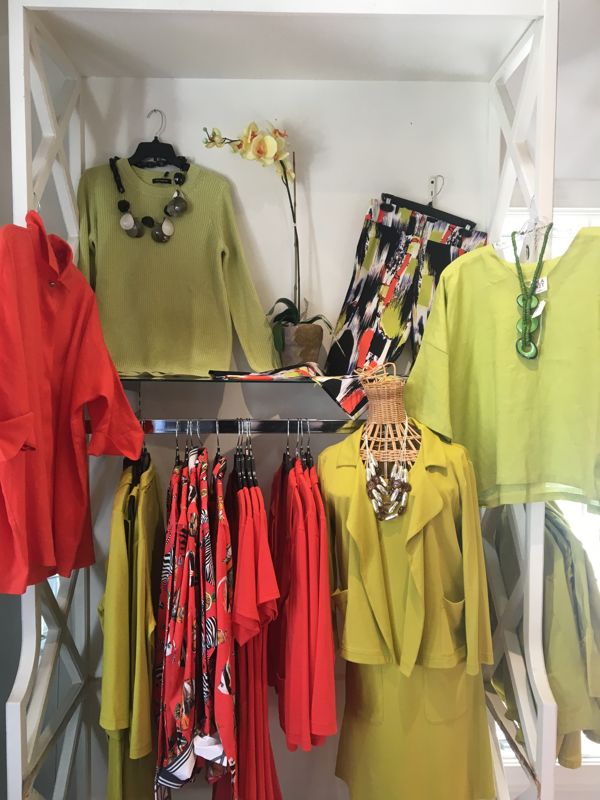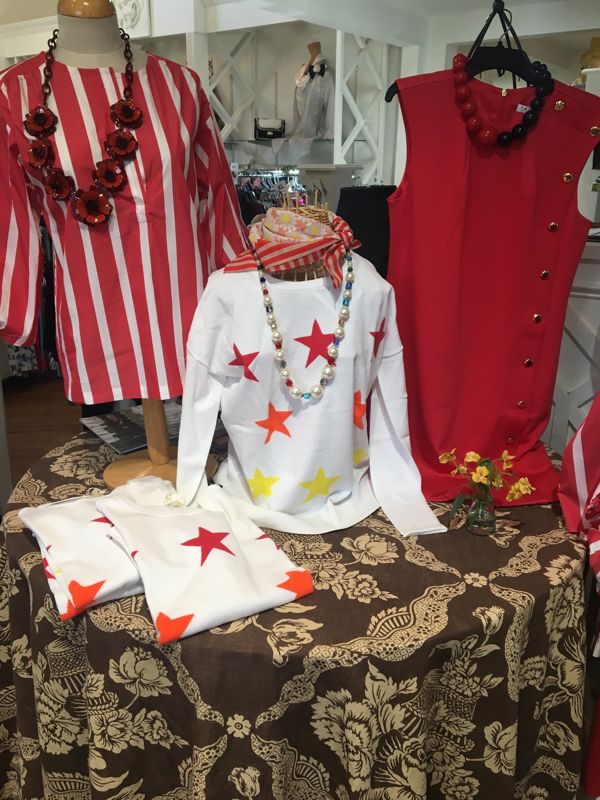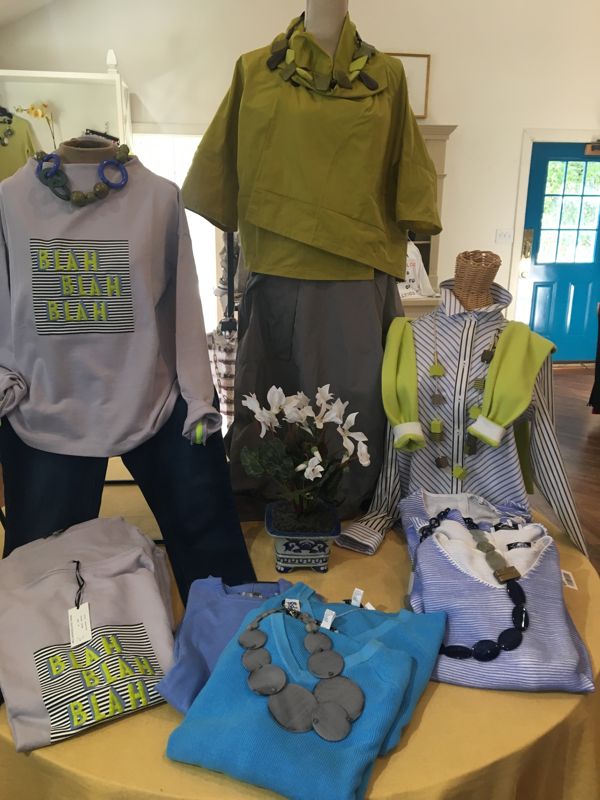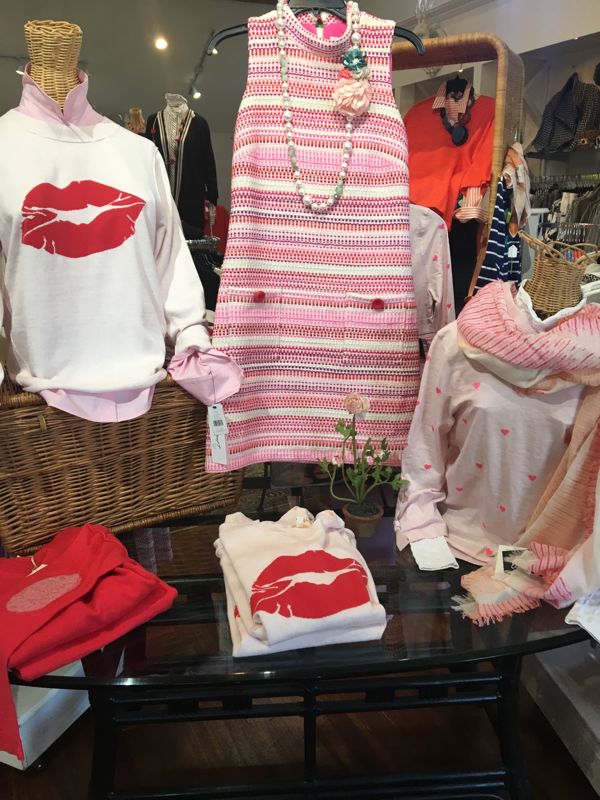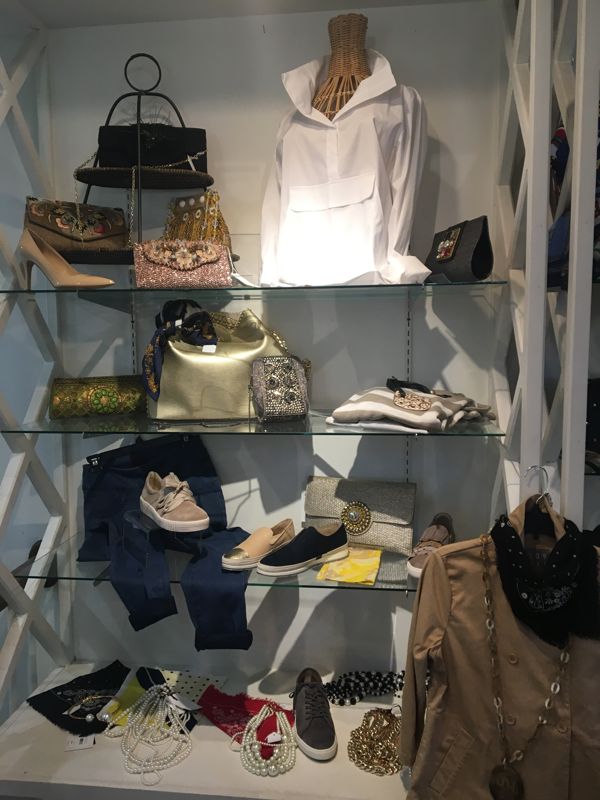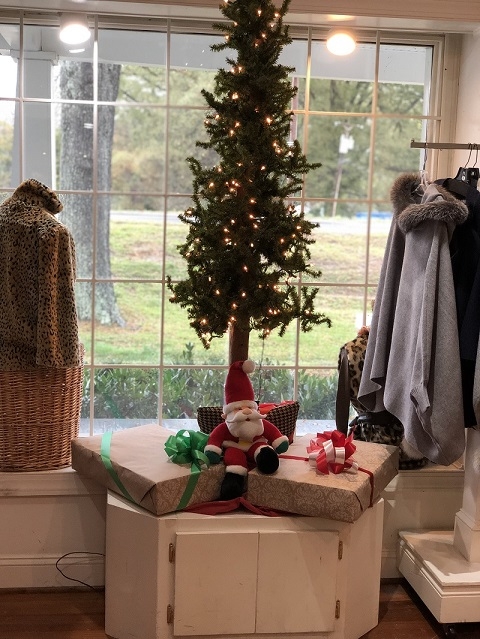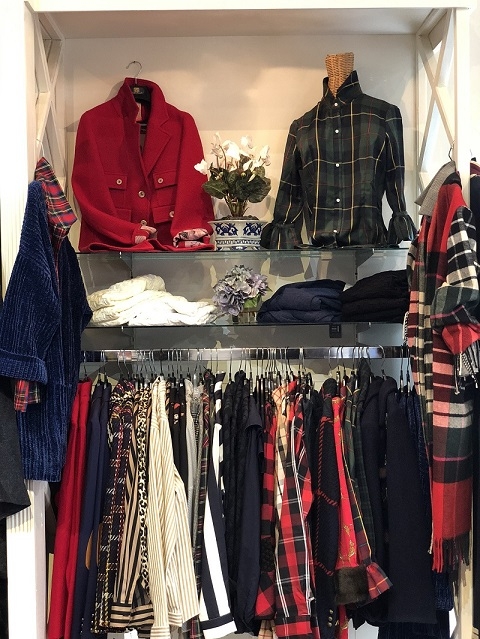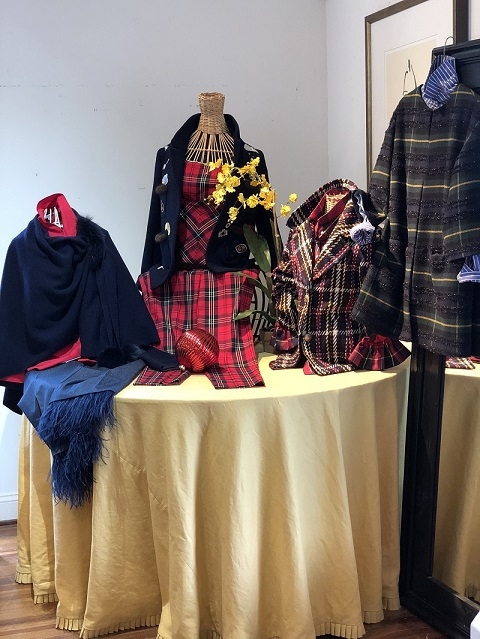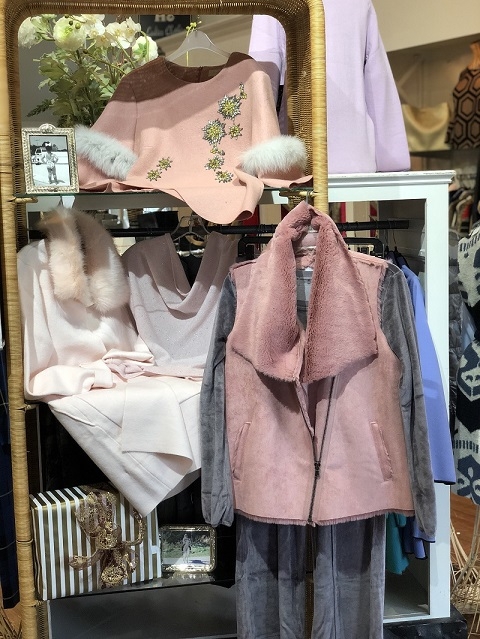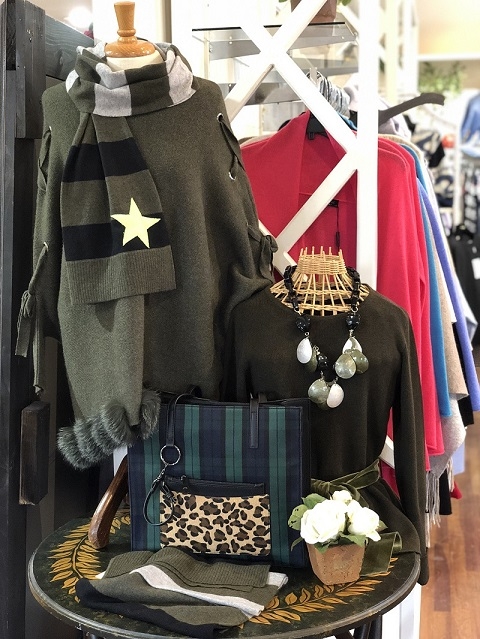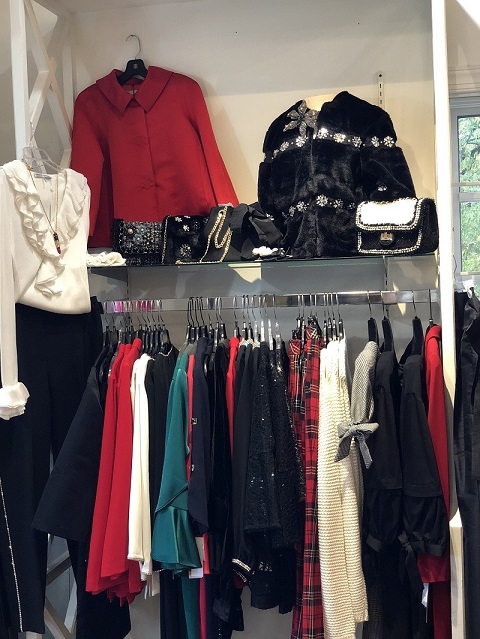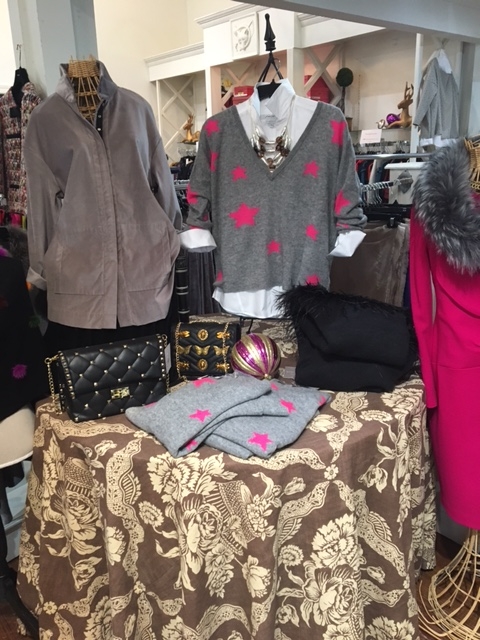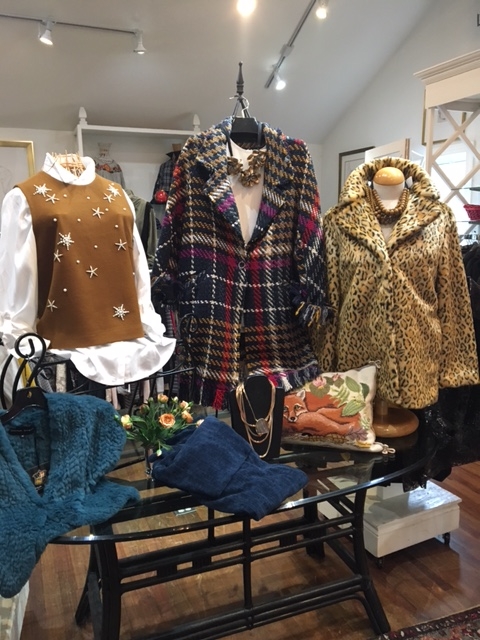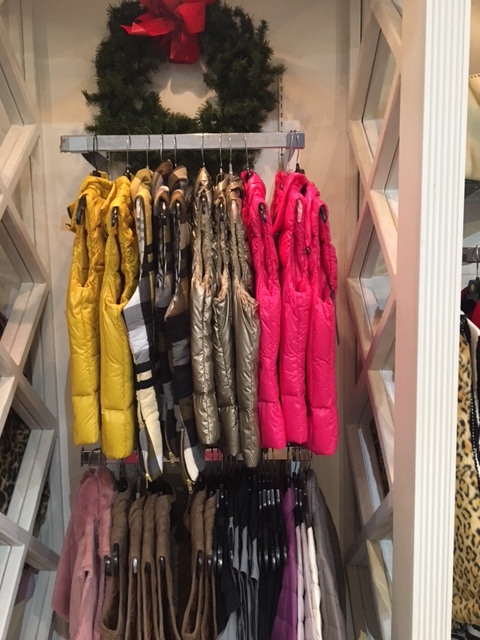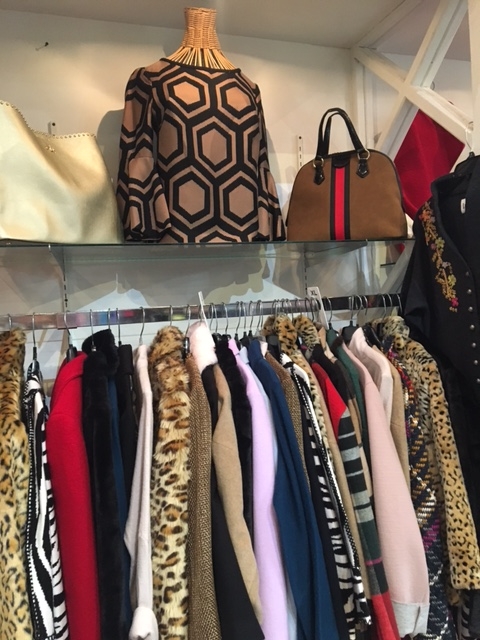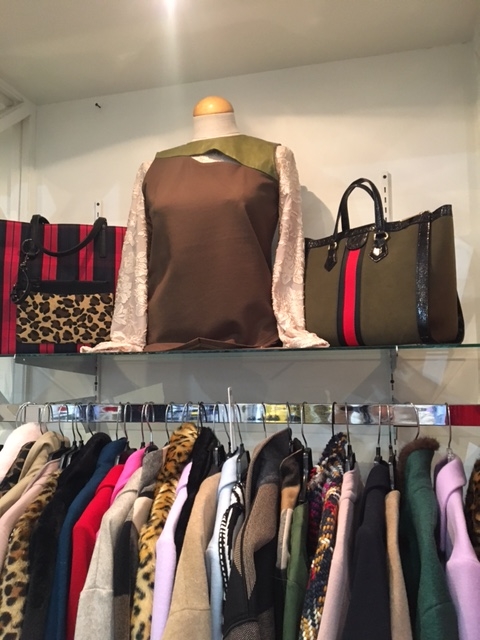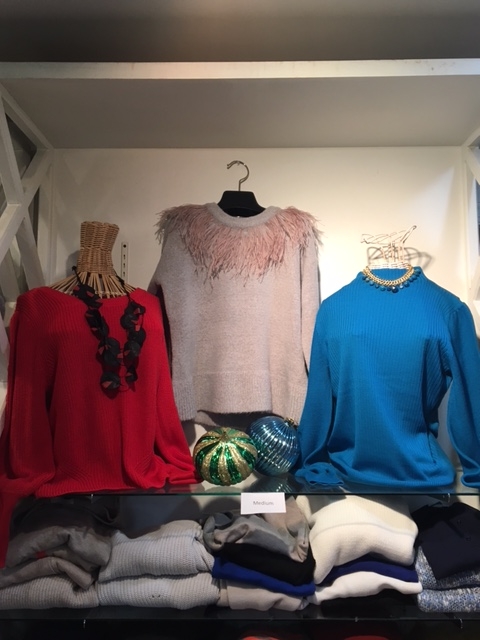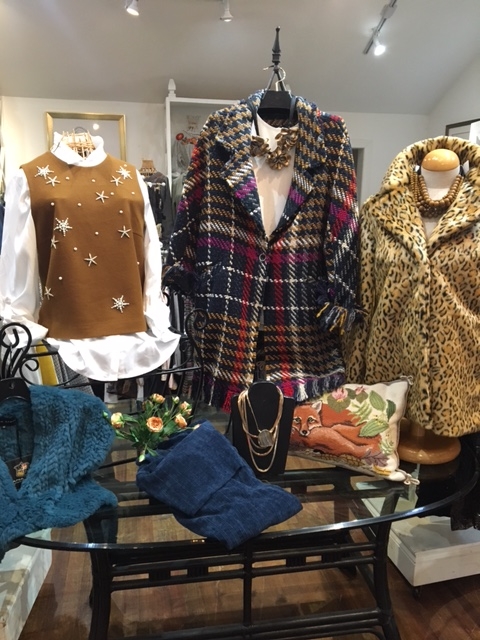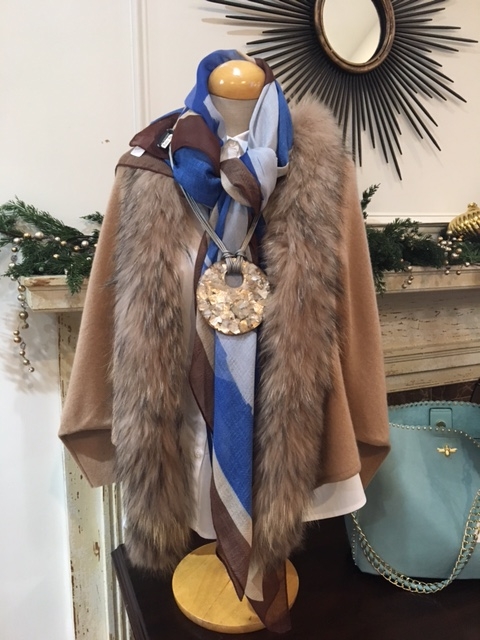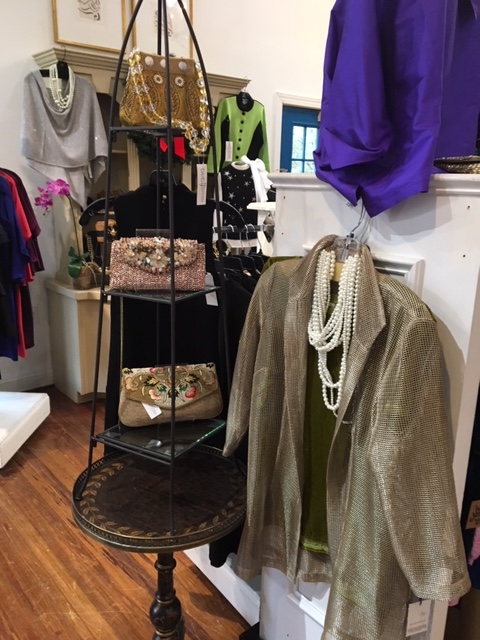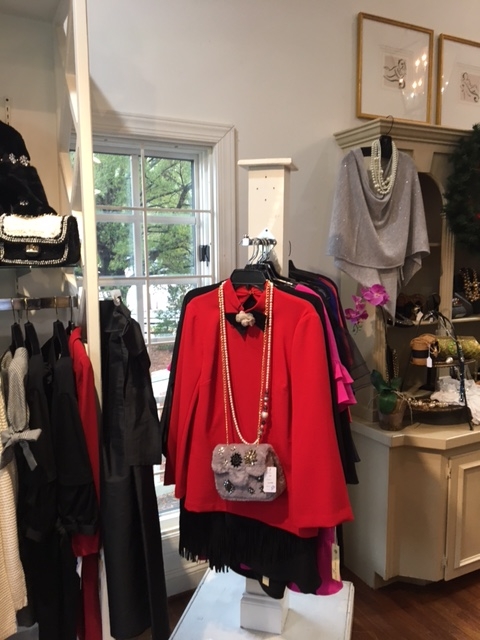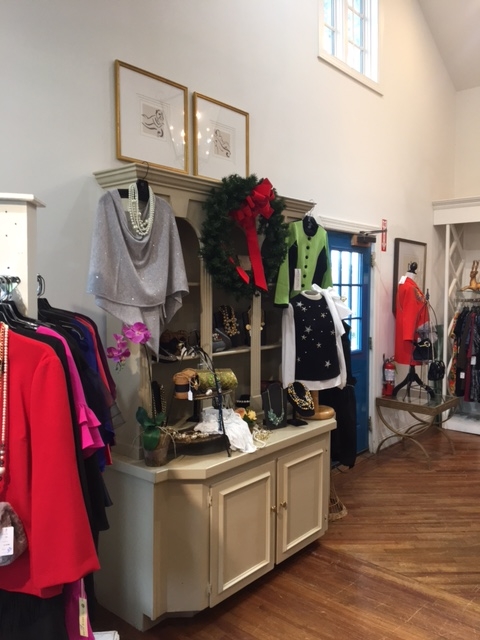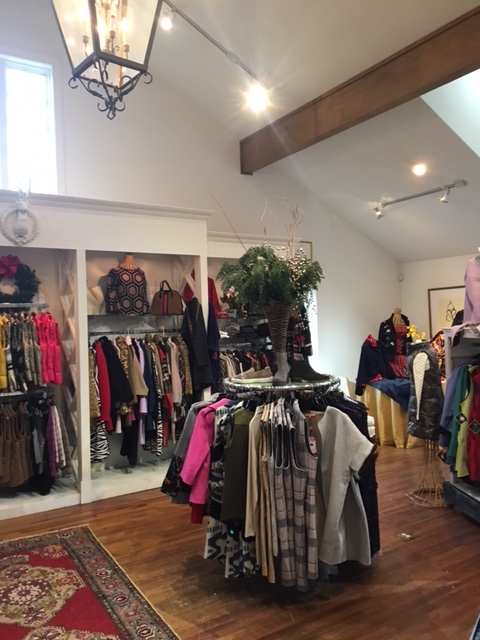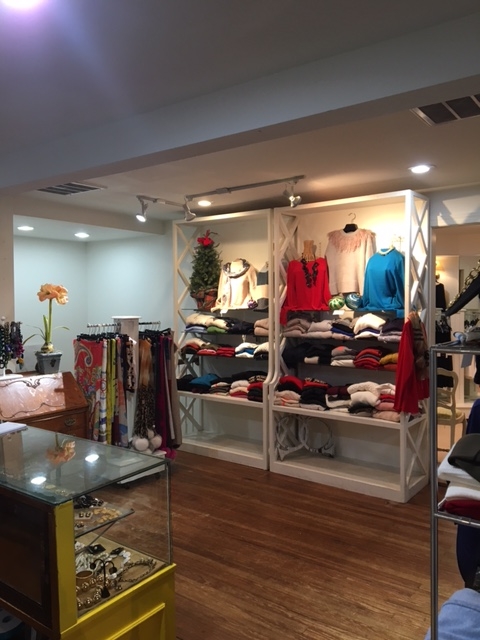 At our women's boutique in the Charlotte metro area,

we look forward to helping you find the perfect clothes for any occasion.
All of the women who
visit our store
have one thing in common: a taste for style! We know you've got it, and we're eager to help you find the perfect look! We offer in-store styling services, and our
retail professionals
would be more than happy to suggest pieces for an upcoming occasion, help you
accessorize your look
, and ultimately help you pull together the perfect wardrobe that makes you
look and feel great
. The next time you
head out for a day of shopping
, you won't regret walking through our door! If you have any questions about our hours, location, or the clothing we carry, please reach out to us at Tally Ho Clothier today.